Wobec Business Funding
Helping small to mid-sized businesses get access to funds in order to grow their company.
We provide details to business owners on how and where to get funding. Being a part of the lending community has allowed our company the opportunity to better understand each unique company and person that we have had the honor of serving. We take our position as a trusted source seriously. Which starts with respecting the time sensitivity of your request for funding or financing of some sort.
Wobec Business Funding: Your Path to Business Success
Unlocking Financial Opportunities for Small to Mid-sized Businesses.
In the dynamic world of entrepreneurship, access to capital is often the key that unlocks the doors to growth and success. Small and mid-sized businesses are the backbone of our economy, and Wobec Business Funding is dedicated to helping these enterprises flourish by providing the financial resources they need.
At Wobec Business Funding, we are more than just a lending institution; we are your trusted partner on the journey to business expansion. Our mission is to empower businesses with the knowledge and financial tools necessary to thrive in today's competitive landscape.
Here's how we stand out:Understanding Your Unique Needs
We understand that every business is unique, and there is no one-size-fits-all solution when it comes to financing. That's why we take the time to get to know your business intimately. Our journey begins with a deep dive into your company's vision, goals, and financial requirements. We believe that understanding your business inside and out is the foundation of a successful partnership.
Respecting Your Time
We know that time is of the essence in the business world. When you need funds to seize opportunities or address challenges, waiting is not an option. At Wobec Business Funding, we respect the time sensitivity of your funding requests. Our streamlined processes ensure that you receive the financial assistance you need promptly. Your success is our top priority, and we take it seriously.
A Commitment to Transparency
Transparency is the cornerstone of our approach to business lending. We provide you with clear and detailed information on how and where to secure funding. Our goal is to demystify the often complex world of business finance, enabling you to make informed decisions that align with your business objectives.
Ready to Start Your Journey
Success in business is not a destination; it's a continuous journey. To achieve your aspirations and goals, the time to start is now. We understand that embarking on a new path can be daunting, and uncertainties may arise along the way. However, the key to overcoming these challenges is to arm yourself with knowledge.
Focus on the Center of the Storm
In business, there is no "perfect" moment to start. The secret lies in finding the center of the storm, where opportunities await. The art of any deal is being prepared and calm when opportunity knocks. We encourage you to begin today, as the path to success is paved with dedication and continuous learning.
Honesty and Integrity
In a world filled with noise and distractions, honesty and integrity remain paramount. At Wobec Business Funding, we emphasize the importance of truthfulness and transparency. Providing accurate information, even if it means acknowledging challenges, builds trust with customers and partners alike. Your journey to success is built on a solid foundation of integrity.
Flexible Financing Options
Wobec Business Funding offers a range of flexible financing options tailored to your unique needs:
Small Business Loans: Access capital to fuel growth and expansion.
Business Line of Credit: Secure a revolving credit line for ongoing financial support.
SBA Loans: Explore Small Business Administration loans for government-backed financing.
Equipment Financing: Acquire the machinery and tools necessary to scale your operations.
Factoring: Utilize accounts receivable to maintain cash flow.
Bridge Loans: Bridge financial gaps during critical moments.
About Our Company
At Wobec Business Funding, we take a transparent and client-centric approach to business lending. Our dedicated financing team is committed to helping you understand your loan options and crafting a customized solution that aligns with your business needs and goals. We believe that by empowering small businesses to grow sustainably, we can catalyze economic growth and create new job opportunities.
Contact Us
Are you ready to embark on your journey to business success? Contact Wobec Business Funding today, and let's take the first step together.
Address:
626 Wilshire Boulevard Suite. 410
Los Angeles, CA 90017
Email:
Support@Wobec-DMA.com
Phone:
(213) 816-5414
Your success is our success, and we look forward to being a part of your business growth story.
What makes Your Business Stand Out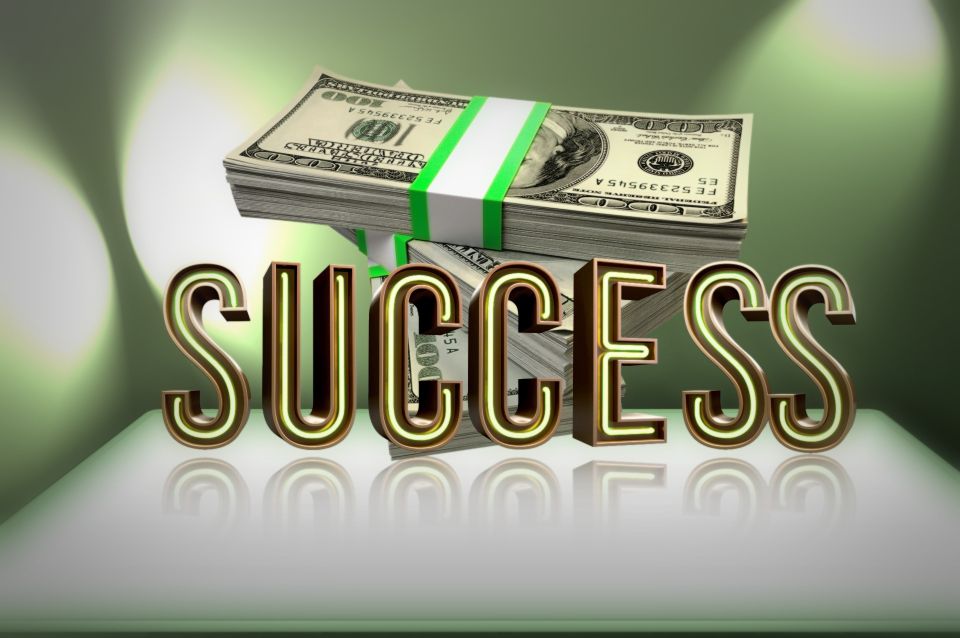 Are You Ready
To obtain the success you hope to achieve with your business requires and demands that you start today! Many times as we start off on a new path there are unknowns. We overcome these unknowns by establishing a daily diet of new and pertinent information. Lack of Readiness is the root cause of failure for many businesses. It is vital to continually update and upgrade your business plan and operations to best meet the times.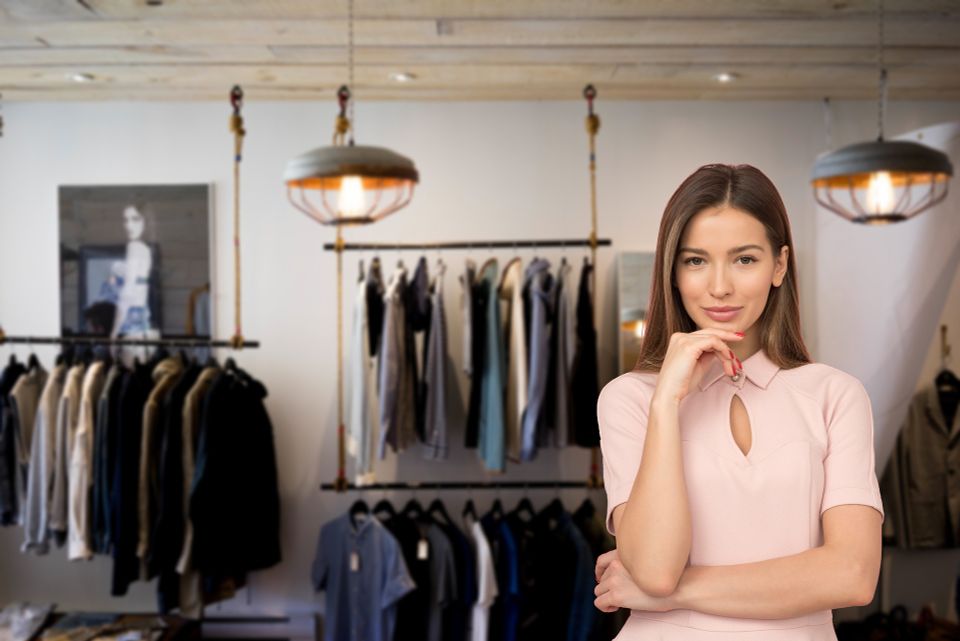 Don't wait for that perfect moment, start today as spoken about already on this page. The secret is finding the center of the storm.
The art of any deal is in the calm and readiness you have when the opportunity presents itself. Also, never make up or embellish the facts. It's better to be truthful and forthcoming You will win more interest and retention of your customers this way.
Flexible Financing Options