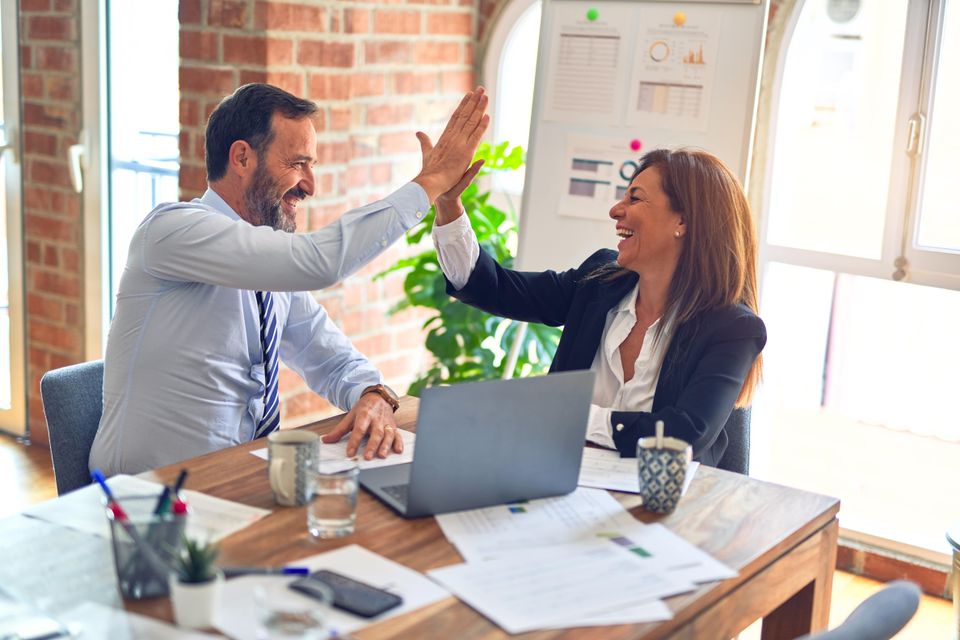 About W.O.B.E.C. Inc. Business Funding
Welcome to W.O.B.E.C. Inc. Business Funding.
We are a trusted partner in fueling the growth and success of small- and medium-sized businesses across the United States. Headquartered in the vibrant city of Los Angeles, California, we are an independently-owned business lending company on a mission to empower entrepreneurs and business owners with flexible financing options. Our commitment is unwavering, and our dedication to your success is unparalleled.
In a landscape where traditional banks are tightening their grip on lending, especially for small, privately-owned enterprises, we recognized the pressing need for a reliable and supportive lending partner. That's where we step in. At W.O.B.E.C. Inc. Business Funding, we firmly believe that small businesses are the lifeblood of the American economy. Now, more than ever, it is imperative to ensure that they have the financial resources necessary to not only survive but thrive.

Our Vision and Expertise
With years of experience in the financial industry, we have honed our expertise in various facets of business lending. Our specialization encompasses equipment financing, Small Business Administration (SBA) lending, and a diverse array of alternative loan options. We understand that each business is unique, irrespective of the industry it operates in, and we pride ourselves on our ability to tailor solutions to your specific needs.

Empowering Your Business
Our renowned loan programs have been meticulously designed to provide you with:

✓ Easy Application Processing: We simplify the lending process, ensuring that applying for financing is a seamless experience for you.
✓ Instant Approvals: Time is of the essence in the business world. Our swift approval process ensures that you can access the funds you need promptly.
✓ Quick Financing: We understand the urgency of your financial requirements. Our solutions are geared towards providing you with rapid access to capital.
✓ 24-Hour Funding: Your business doesn't wait, and neither should you. We offer 24-hour funding to expedite your growth and expansion plans.
✓ Business Growth: Your success is our success. Our funding solutions are designed to fuel your business growth, enabling you to reach new heights.
✓ Monthly Payments: We offer flexible repayment options, including monthly installments, to accommodate your cash flow and budget.
✓ Affordable Interest Rates: Our commitment to your financial well-being extends to offering competitive and affordable interest rates.
✓ Focus on Your Business: With our support, you can concentrate on what you do best – running and growing your business – while we handle your financing needs.

At W.O.B.E.C. Inc. Business Funding, our goal is clear: to be your financial partner in every step of your business journey. We are more than just a lending company; we are your advocates, your allies, and your champions. Together, we'll navigate the financial landscape and ensure your business not only survives but thrives.

Join Us on the Path to Success
As we embark on this journey together, we invite you to explore the opportunities that lie ahead. Whether you are a seasoned entrepreneur or just starting on your business venture, we are here to provide the support and resources you need to succeed. Contact us today and let's take the first step towards achieving your business goals, because at W.O.B.E.C. Inc. Business Funding, your success is our mission.

 
1,250+
Businesses we've helped grow over the years
$25,000,000+
Financing secured for our clients with the help of our partners.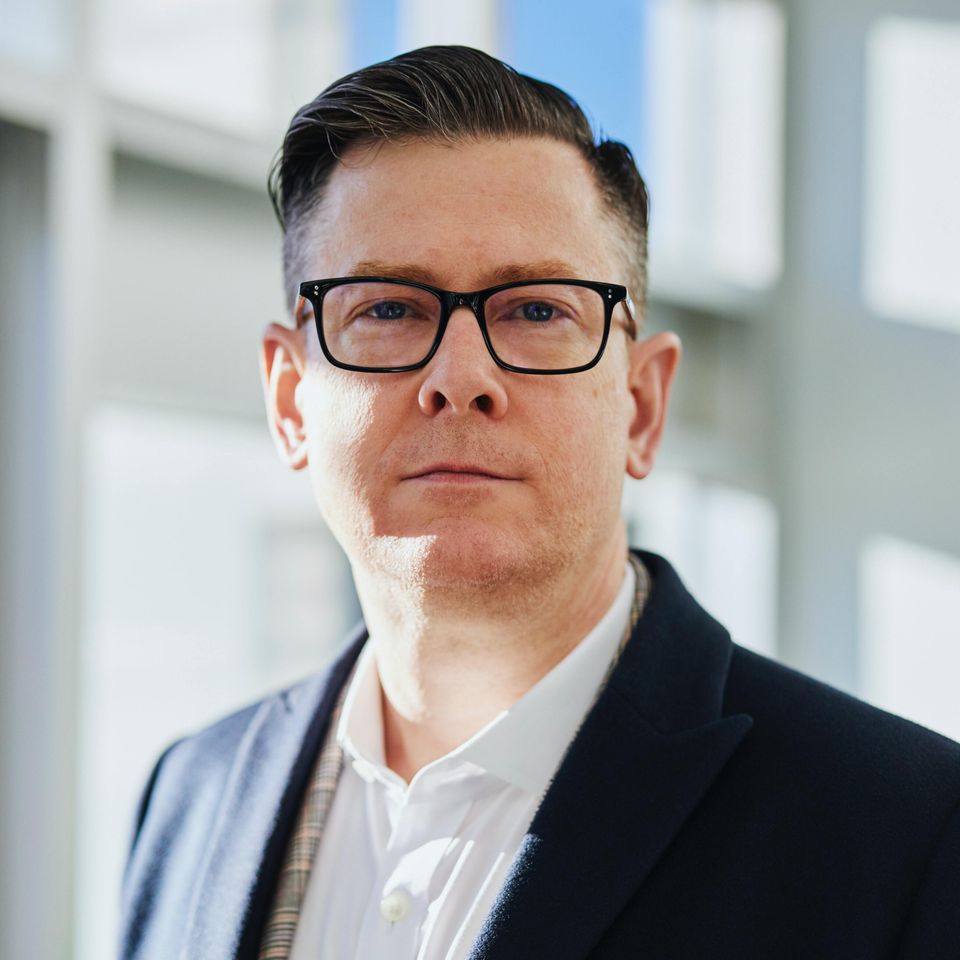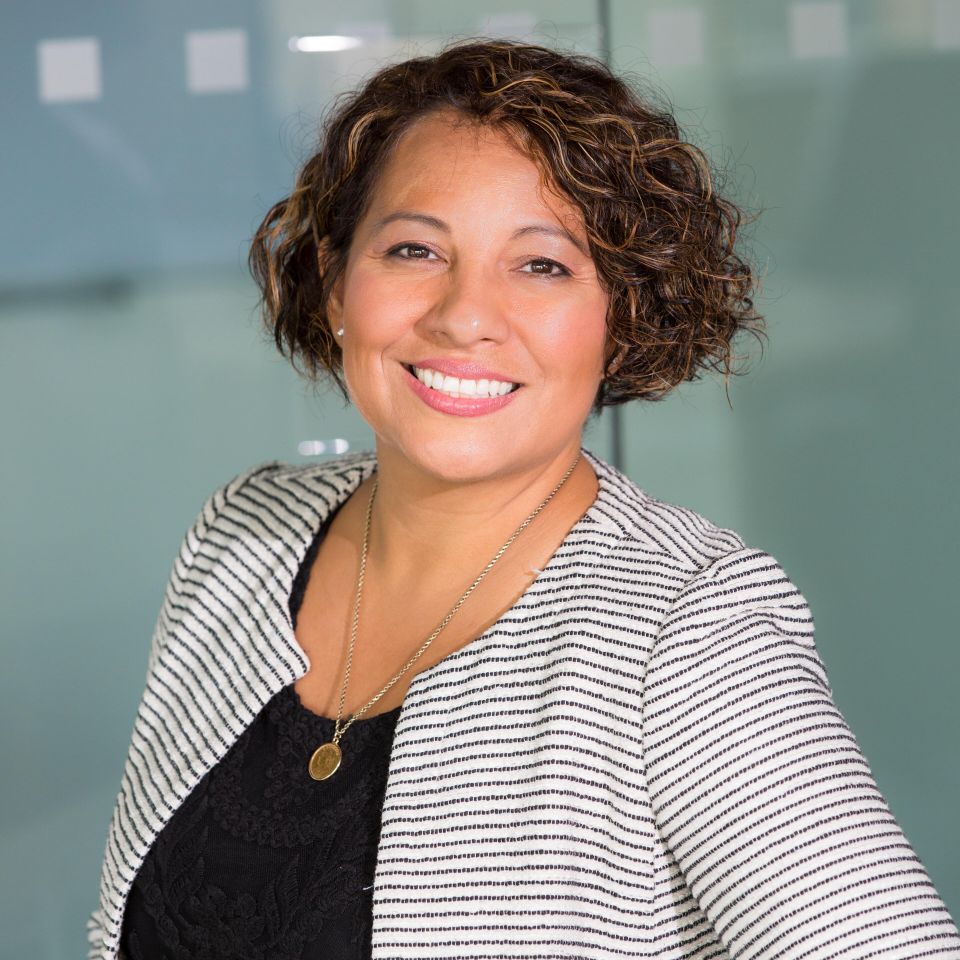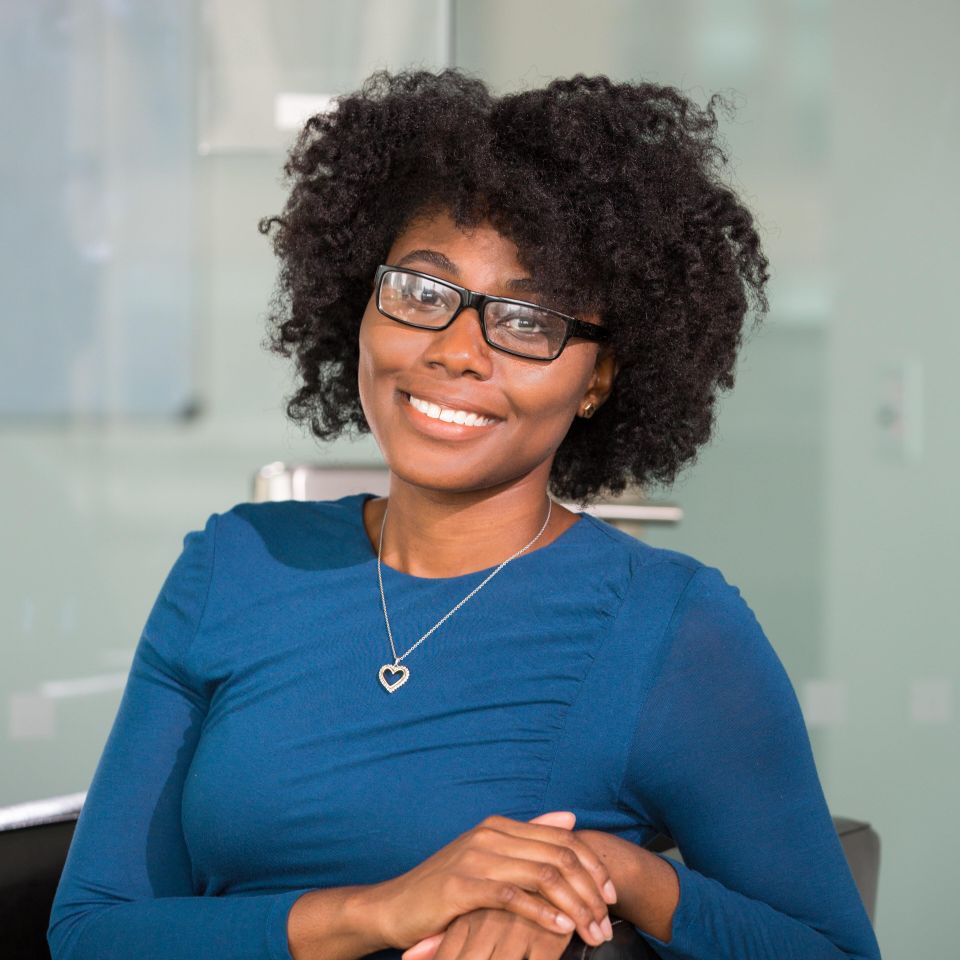 Frequently Asked Questions

 
How do you differ from the other funding companies?
Unlike other lending firms, we can provide funding using our own money AND we have access to dozens of different lenders, offering a wide variety of loan options.
Are your rates more expensive than others?
Because we have access to a large number of lenders and loan options, we are typically less expensive than other companies.
What kind of qualifications do I need for approval?
We understand that every business is unique and therefore do not require a standard set of qualifications. We recommend applying or contacting us so we can learn more about your individual needs.
How long does it take to get funds?
Once approved, we can deposit funds into your bank account as quickly as one business day. In some cases, it can take a few days before you can access funds.
Does my credit score matter?
While your credit score is important, it's not the only factor we consider. We are generally much more lenient than other lending firms in terms of acceptable credit scores.
Do I have to be 100% owner?
No. You Must Be At Least 51%. Some exceptions apply.
Once approved to I get the funding?
Once your company is approved your will get a phone call from the funding department to set arrangements for a bank wire.
Is there a lot of documents needed?
No. While you will have to some documents, the intensity factor is reduced.
Do I have to pay an application fee?
No! We never charge and fees!
Am I obligated to do anything?
No!
Is there a lot of paperwork to fill out?
While you will need to fill out two pages and provide proof of Business revenue. Typically, most owners have the information requested on hand at the business.
If I need capital again is there a time I must wait to reapply?
consider. As long as your loan is in good standing we are generally much more lenient than and faster with the process.
Learn More About Your Financing Options
Contact us today to speak to a business loan consultant.
Give Us a Call:
(213) 816-5414